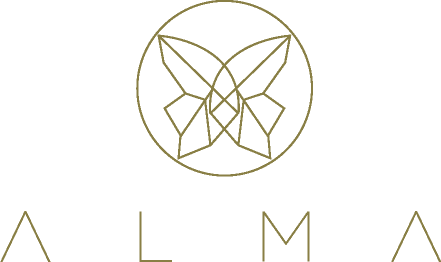 ALMA RESTAURANT
FINE DINING AND AUTHOR CUISINE
Alma serves as a restaurant and a centerpiece of Casa San Agustin, where fashionable locals and guests share a passion to enjoy the cuisine of coastal Colombian cuisine amidst a vibrant environment.
Its colonial Courtyard, the Main Room and the Private Room are places rich in character serving as a backdrop to ancient aqueduct found in the Hotel and the historic walls that are close to.
Alma restaurant radiates the life of Cartagena de Indias and offers the best of traditional cuisine of the renowned Chef Heberto Eljach in the heart of Casa San Agustin Hotel, where you can enjoy an exquisite seafood casserole, as well as a variety of ceviches, matured meat in various cuts, lobster tail and seafood prepared with traditional cooking, among other dishes that are a celebration of Chef Eljach´s creativity and skill on fresh seafood.
Open daily from 12:00 p.m. to 11:00 p.m. for lunch and dinner service. Live music at the Courtyard on Wednesdays (Jazz from 8:00 pm to 10:00 pm), Thursday to Saturday (Tropical and merengue from 8:30 pm to 10:30 pm) and Sundays (Jazz from 8:00 pm to 10:00 pm).
For additional information visit our web page Alma Restaurant . For reservations , please contact us reservas@almacolombia.com.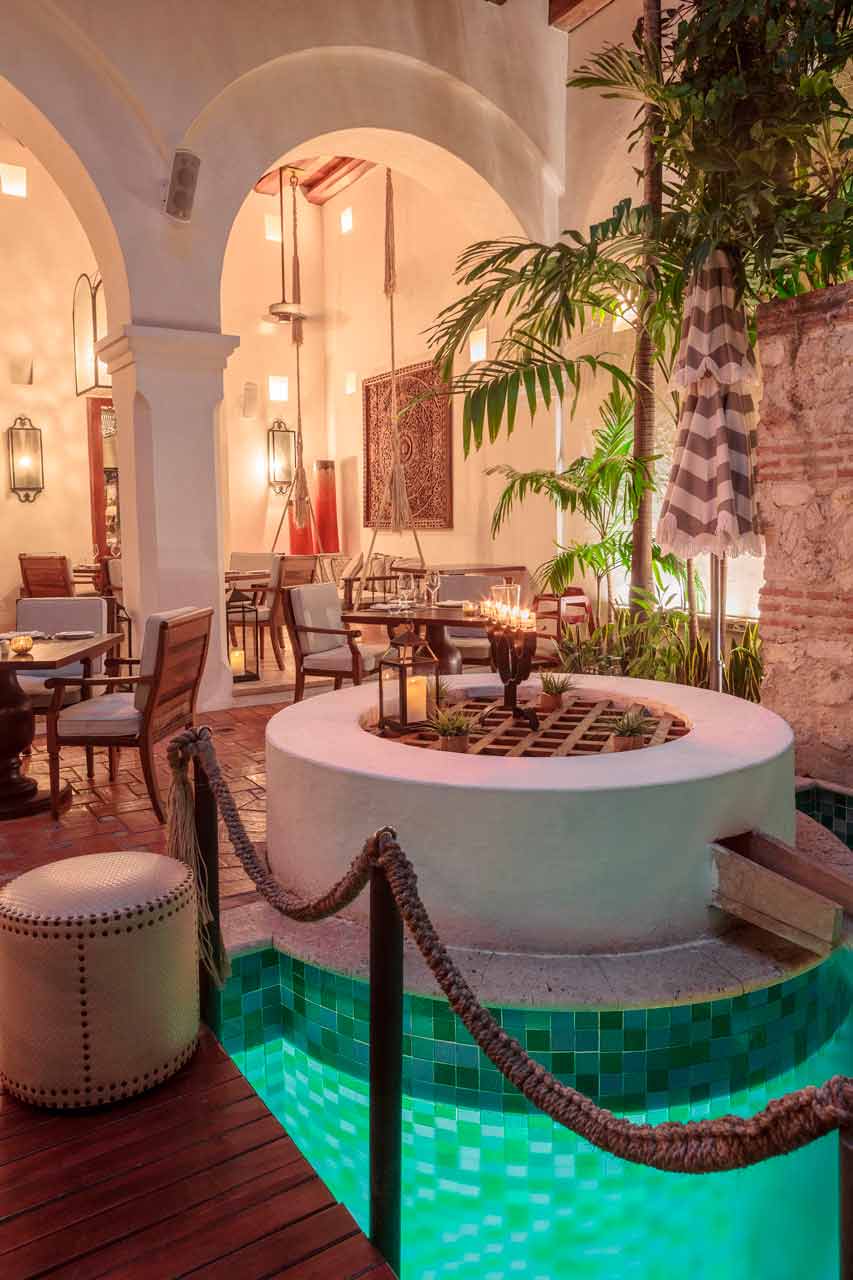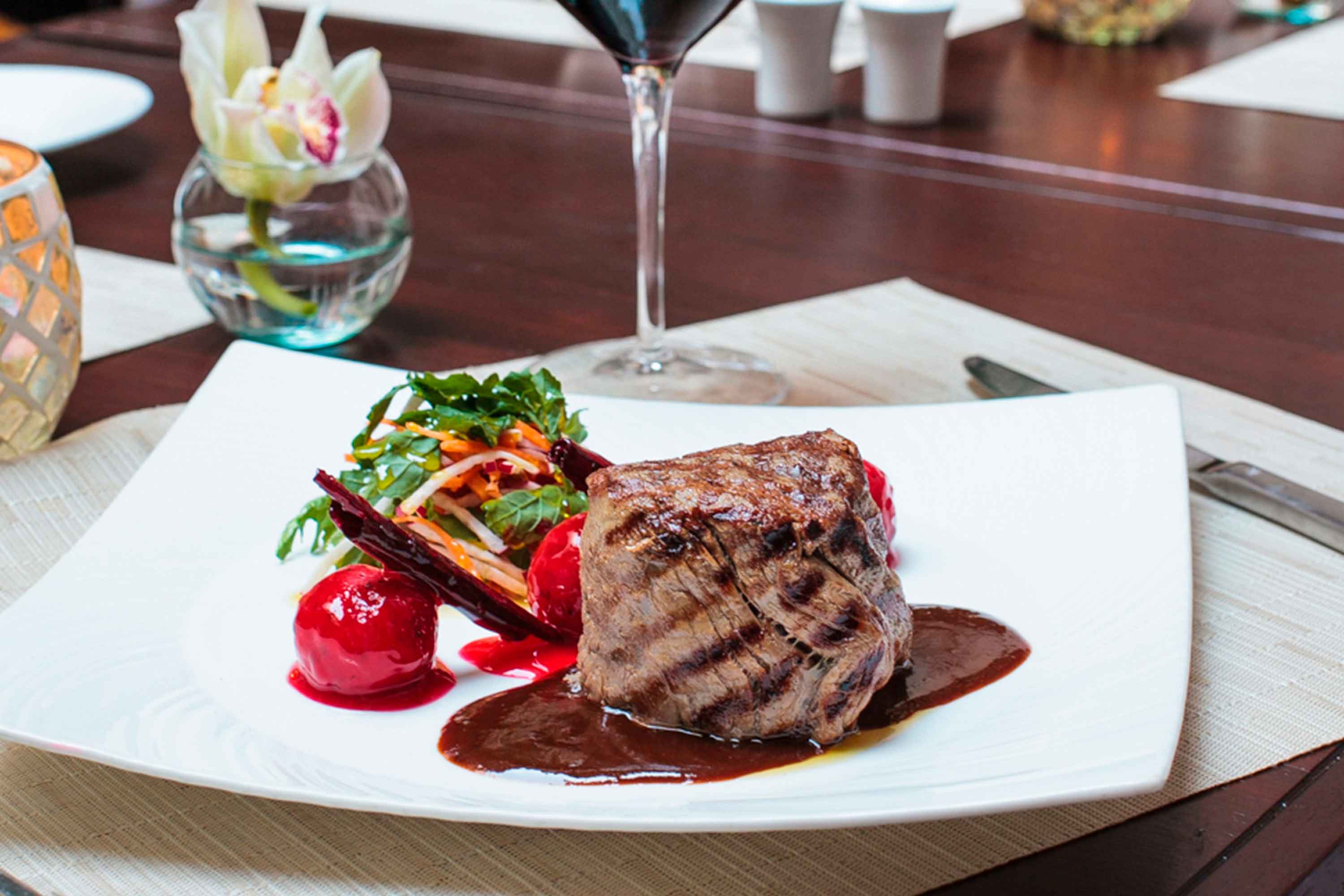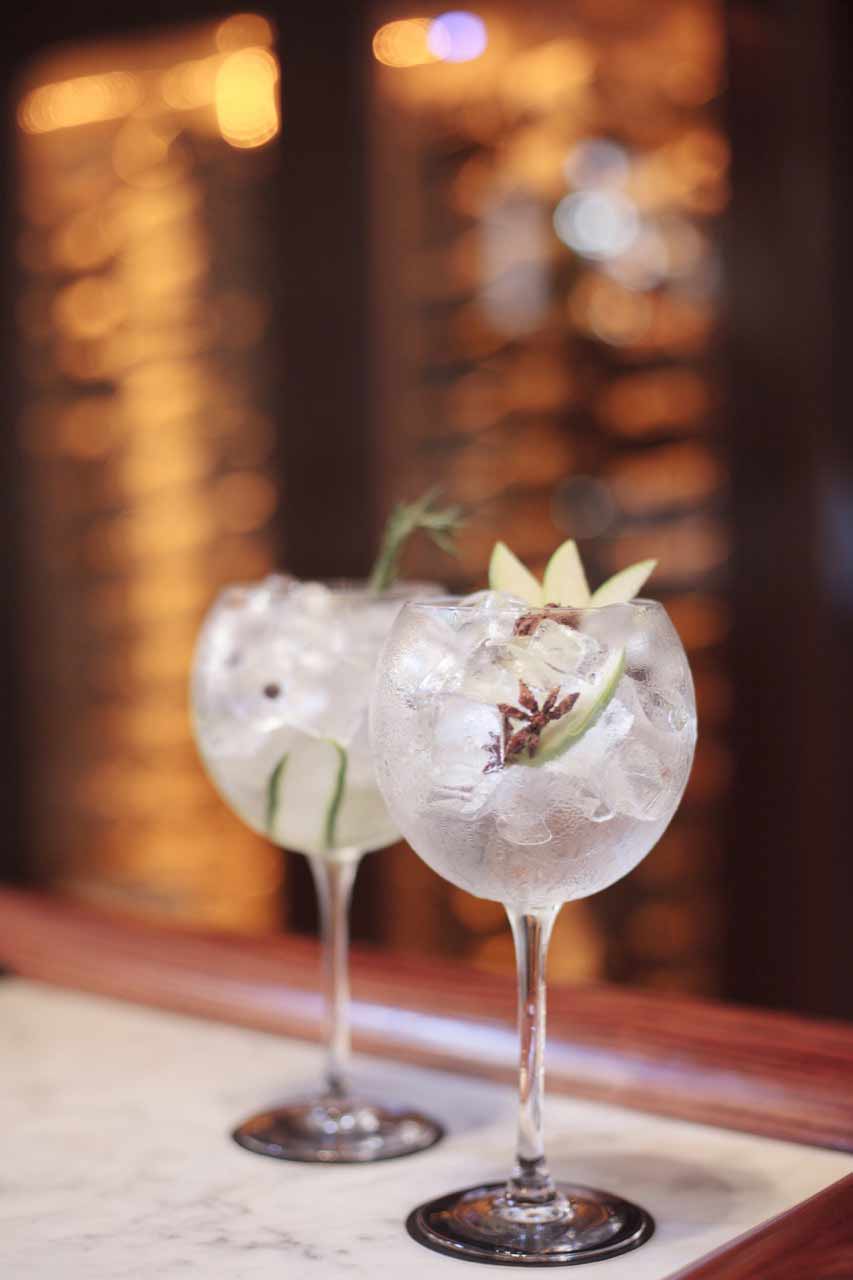 / Alma Bar
A TEAM DEDICATED EXCLUSIVELY TO THE SERVICE
Let your experience go even further, if you have already dined in our Restaurant, stay and enjoy a special space dedicated exclusively to you with Live Dj, a complete wine, whiskey and Gin card.